Best Dressed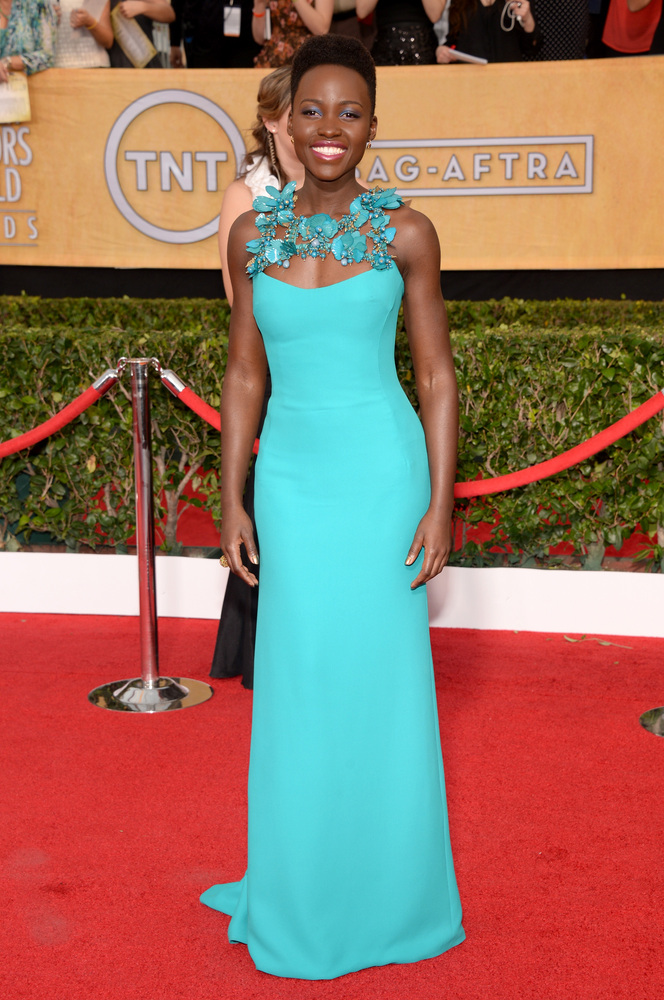 1. Lupita Nyong'o stunning in Gucci
This dress is the perfect mix between too simple and too much.
2. Anna Gunn wowing in midnight blue
3. Amy Adam's catching our attention in an asymmetrical dress
4. Maria Menounos
5. Katrina Bowden
Worst Looks of the Night
1. Julia Roberts in a pink jumpsuit
Julia Roberts is as stunning as ever, but the dress is a little too simple for my taste. It doesn't have clean cut lines she needs to show her amazing body, and I wish this jumpsuit was in a more eye catching fabric.
2. Edie Falco looking a little underdressed
I not a fan of the high low trend or the sad coloring of this dress.
3. Mariah Carey
Those gloves are not working on the red carpet
4. Pregnant Kerry Washington
What happened to the gorgeous white gown and baby bump we saw at the Golden Globes?
5. Lena Headley